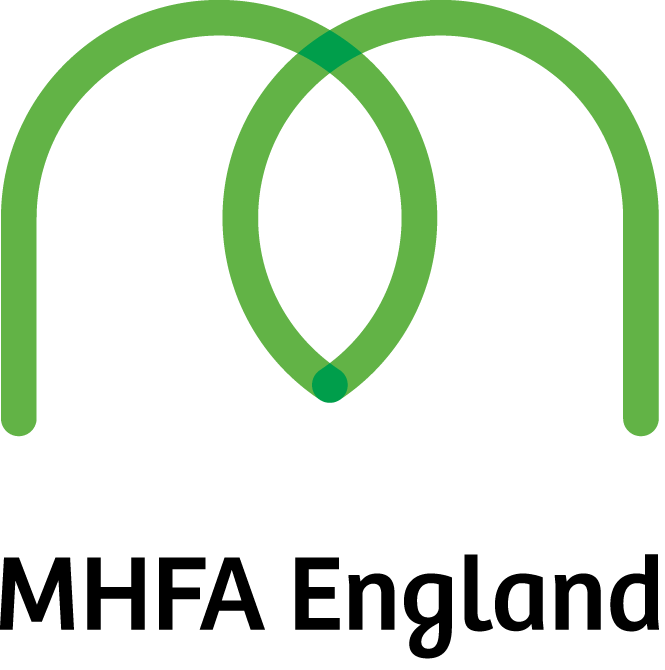 Mental Health First Aid (MHFA) is an internationally recognised education and training programme with a core mission of raising mental health awareness in the general population. 
MHFA England's core aim is achieved by delivering quality assured training programmes that are tried and tested and underpinned by regional, national and global research and evaluation.
I hold regular open training sessions throughout the area or, if you prefer, I can come to your organisation and provide delivery in-house.  As we cover a number of highly emotive issues, delegate numbers are restricted to enable me to ensure the well-being of those attending. Early booking is highly recommended.
Current Open Courses
Online Adult Mental Health First Aid Course – 16th – 17th May 2022 – 9.30am to 12.00pm  (15 hours)
This online Mental Health First Aid course is being delivered over four mornings from the 16th and 17th May 2022.  It is an interactive course of self-lead learning and instructor lead 'live' sessions.
A practical skills and awareness course designed to give you:
− A deeper understanding of mental health and the factors that can affect people's wellbeing, including your own
− Practical skills to spot the triggers and signs of mental health issues
− Confidence to step in, reassure and support a person in distress
− Enhanced interpersonal skills such as non-judgemental listening
− Knowledge to help someone recover their health by guiding them to appropriate support
MHFA England values this Internationally recognised course at £300 per person.  My standard rate is £225 per person and additional discounts are available.  Get in touch to find out more.
Booking Link – https://mhfaengland.org/course-booking-form/?id=b2b5471e-4c99-ec11-b400-000d3ab4eab6